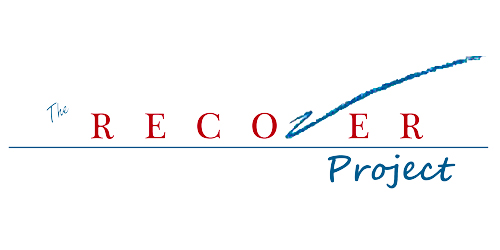 The RECOVER Project is a community opened to all concerned with alcohol and drug addiction. We exist to foster recovery and empower individuals, families, and the community of Franklin County and Athol. The Recover Project is a community driven project that aims to enhance the lives of people in recovery from substance abuse and alcoholism, family members, and concerned others.
Conveniently located in downtown Greenfield on a bus route, the center provides peer-to-peer services based on the guiding principle that competence and wisdom reside in those with lived experience. The Recover Project aims to create and nurture a recovery informed community that understands the strengths and values of its citizens. Recover Project Peer Support Services were developed through a participatory process including people in recovery, family members, concerned others and other community members. All supports and services are run by volunteers in recovery.
Visit The RECOVER Project website for more information.