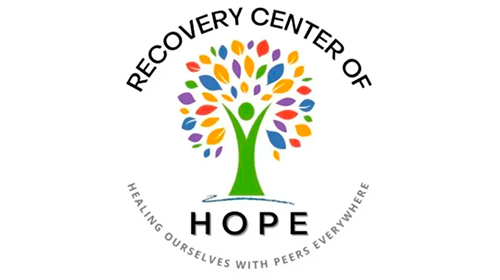 The Recovery Center of HOPE (RCH) is a new organization run by and for people in recovery (from alcohol, drugs, and any other addiction), their families, loved ones, and those who are supporters (allies) of recovery.
Community Members at RCH reach our goals through a strengths-based approach and a community-based approach. We build on the positive skills of individuals and organizational supporters to grow, and we actively seek out ways to add value to our communities.
This organization is run by peers – people with lived experience in recovery – who work together to offer activities that will help their recovery.
People who have lived experience with mental health and/or have experienced struggles with substances connect with each other to:
Improve their health and wellness
Live a self-directed life
Strive to achieve their full potential
Visit the Recovery Center of HOPE website for more information.