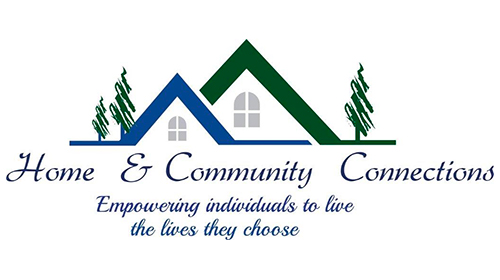 Home & Community Connections – Support Staff/Direct Care Support Specialist
PART-TIME, FULL-TIME
Come join the Consortium (www.wmtcinfo.org) and share in Home & Community Connection's mission to provide innovative and individualized support that eliminates barriers and empowers individuals to live the lives they choose. The Consortium's Home & Community Connections division is currently seeking motivated individuals interested in providing assistance and personal care for individuals with developmental disabilities.
Several Available Direct Care Positions including:
The Consortium creates conditions in which people who have faced marginalization, oppression, or otherwise felt invisible are better able to pursue their dreams and strengthen communities through voice, choice, and inclusion. This is supported by an organizational commitment to address systems of oppression and work toward undoing the harms they have caused.
REQUIREMENTS: A High School diploma/G.E.D is preferred but not required. A history of 2 years positive driving record is required. Life/work experience with people with developmental disabilities preferred. We strive to support individuals to achieve their dreams so come join us today and take the first step in making a difference in the lives of the people we support!
The Consortium offers an exceptional benefits package to Full-Time Employees: https://wmtcinfo.org/benefits-for-employees/
Please send current resume to Jasmine Velez at JVelez@wmtcinfo.org
As always, you can also apply in person by visiting our main offices at:
187 High Street; Suite 202 Holyoke MA 01040 (413) 536-2401
AA/EOE
Job Types: Part-time, Full-time
Pay: $17.00 – $17.75 per hour